Prescription Service Medellin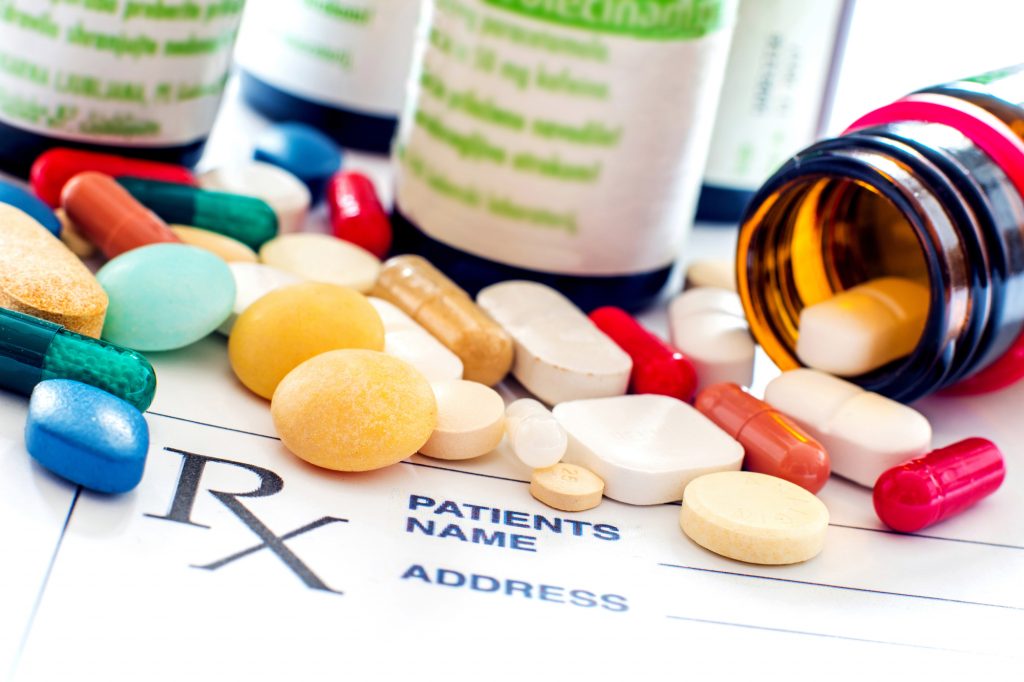 I provide help with finding the equivalents in Colombia of the medications you are taking, also after an evaluation.
I can define the adequate medicine in case is not available.
Controlled medicine prescriptions are also available after consultation.
Prescription Translations

Prescription Synchronisation

Medication Review

Repeat Prescriptions​

Controlled medications prescriptions
Message me on Whatsapp and I will be back to you as soon as I can to help you.

+57 321 7754277
or
+57 317 6204480