HERE'S WHAT MY PATIENTS SAY...
Dr Luz is incredibly attentive and professional. She was always quick to answer and incredibly positive and helpful. I did some blood tests with her and she helped me price them out individually as I don't have health insurance here. She is wonderful. Highly recommend.
 I found the perfect doctor in Medellin. Dr. Luz Naranjo is a gem! She came by to my house today (yes, an in house visit!) which was incredible at a great price! She took her time with me, no rush, and answered all my questions. 
Best service I've received in Colombia from ANY company! I messaged Dr. Luz Naranjo late one evening and managed to arrange for an appointment the very next day. I just needed a quick check-up for a job that was time sensitive and I could not be more satisfied with how quickly everything was completed. Thanks so much!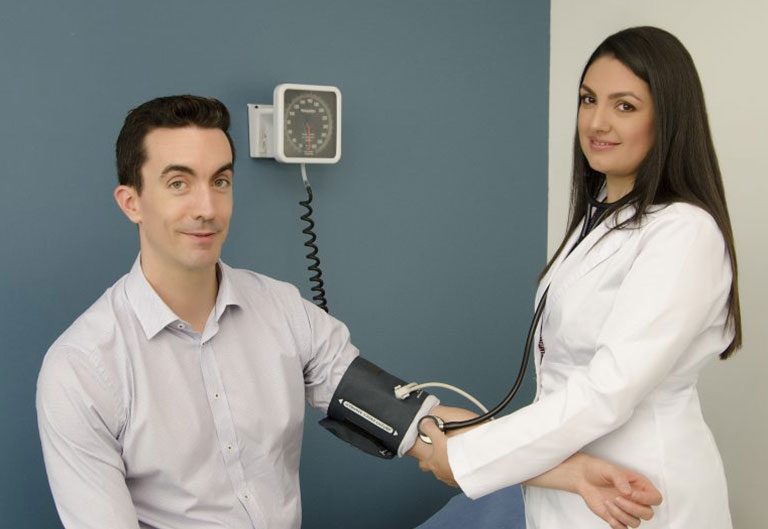 Dr Luz Naranjo was actually amazing. One of the best doctors I've personally seen. She was very punctual, thorough and answered many questions. She took her time and I explained things very clearly. Extremely reasonably priced and gave me very good advice.
 I was referred to Dr. Luz Naranjo for general physician care by a friend. I am eager to share that Doctor Luz Naranjo has given me wonderful care and attention as her patient. She is quite talented, knowledgeable and warm. She goes far beyond the call of duty in order to take good care of all her clients! She always returns my phone calls in a timely manner! She does a great job in her research and has referred me to extremely good specialists when needed. I cannot imagine myself with any other doctor in Medellin, Colombia. If one is looking for a great doctor and great care, I highly recommend.
Aptly named, Dr Luz is like a beacon of light, a lighthouse for mariners, guiding and assisting thru sometimes treacherous waters.
From her first visit, months ago, until now, 2 weeks after total knee replacement surgery, she has been my "lighthouse" guiding me thru this entire process. She is a gem.
Please send me on Whatsapp and I will be back to you as soon as I can to help you.
+57 317 6204480